Services We Offer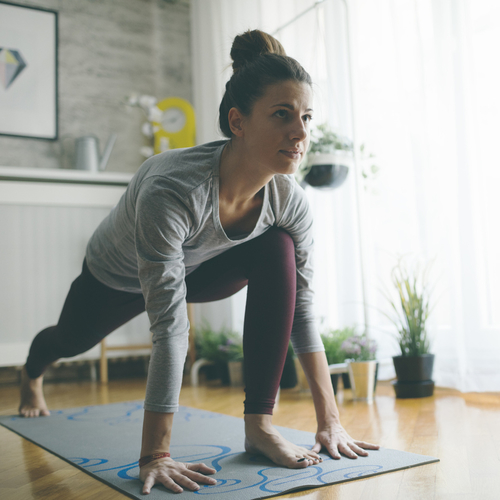 Individual Exercise Programme
Description
Individualised Exercise Programme is a range of exercises provided for specific therapeutic goals based on objective assessment by a physiotherapist.

It helps in reducing pain and increasing range of movement and strength, thus helps in restoring normal musculoskeletal function.

The National Institute for Health and Care Excellence (NICE) which provides national guidance and advice to improve health and social care are also in favour of regular exercises and also supports how exercises are beneficial for back pain and arthritis.